For some reason this Logitech G610 keyboard has always worked fine with the Chinese no name hub in Linux. It did not work originally in Windows 10 for longer than about 2 minutes, dunno why. Unplugging and plugging in again helped for the next 2 minutes, with or without Logitech's Gaming software. Now it has been working fine for a couple of days. I have to note that they sold this 7 port hub as high quality product with it's own power source and 2 fast charging USB sockets. But hey I have never understood how Windows works with USB devices, it seems to want to see them in the same place as before? I don't have any USB 2 ports.
This looks exactly like the next revision of my hub, same case but it has 2 additional ports and the fast charging ports have been moved towards the back, and now there is also a power button: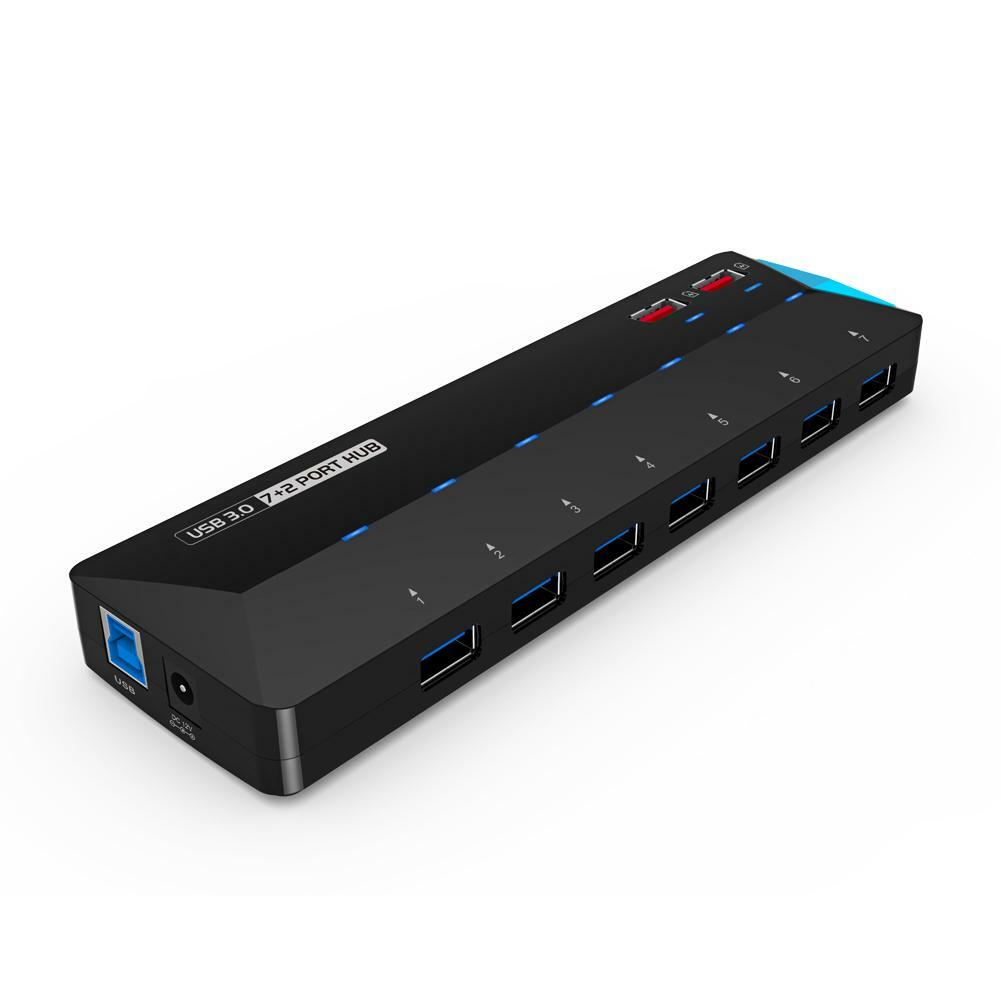 https://www.ebay.com/itm/Super-Speed-USB3-0-7-Port-Hub-w-2-port-charging-UK-JT1/303282338021?hash=item469d0938e5:g:JdoAAOSw9NJdefQ-
I blame Windows after all, since it is funnier!
PS. sorry about the picture size, direct copy from Ebay, probably close to 1:1 size. Looks fine in 4K display.
Edit: Z270 Taichi manual states that 'Intel® new processors have removed removed their support for the Enhanced Host Controller Interface (EHCI – USB2.0) and only kept the eXtensible Host Controller Interface (XHCI – USB3.0).' I probably have installed the ASRock 'USB 3.0 drivers' only later after buying the keyboard, that would probably explain a lot? I switched from 2.5" SDD to IDE M.2 2 months after buying the keyboard, and hence had to reinstall all the drivers. In that case I blame ASSRock, as their update application should have done that during each install.
_________________
Escaping Special Character